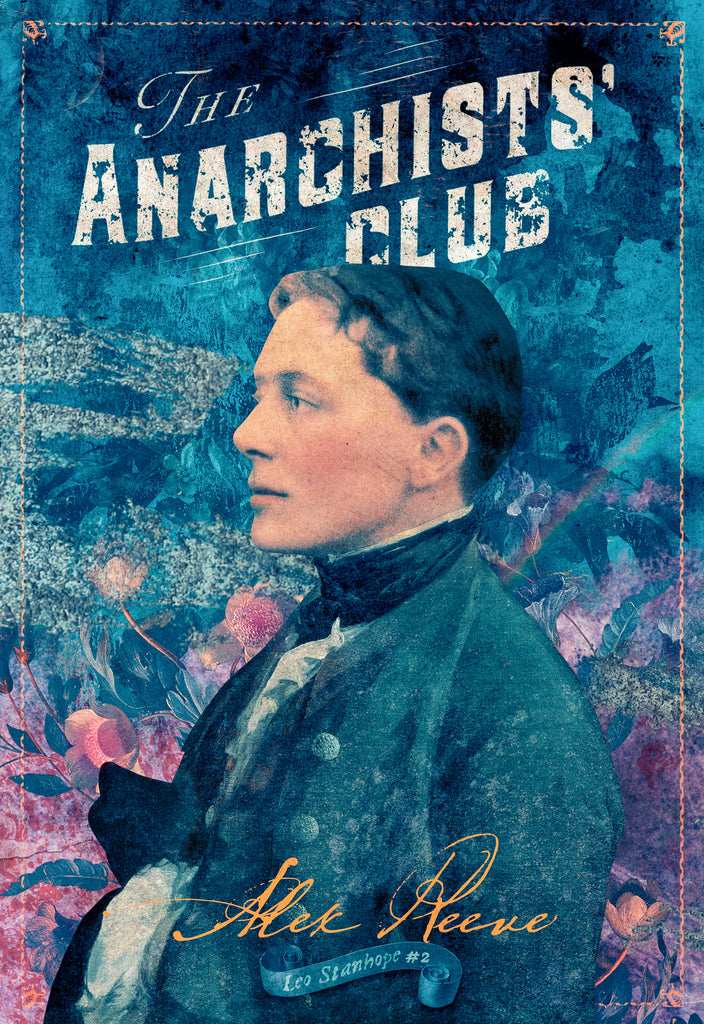 The Anarchists' Club
Ask any preacher's kid, it's never easy to be a PK. For Leo Stanhope, though, it may be harder than for most. He was born Charlotte, and in the Reverend Pritchard's home—well, as in all of Victoria's England—there is precious little room for persons unwilling to know their place and stick to it. And things are about to get harder: There's a gentleman, you might call him, who knows Leo's secret, and this gentleman is not above a spot of blackmail. And that secret could get Leo locked up for life. 
There is a bright spot, though, in the form of two little kids. They're teaching Leo's heart to open again, after a wretched year. In warming to them, he realizes how much more he has to learn. He's taught himself to talk, to dress, to walk, to inhabit the world as a man. Now he has to learn to be a father. 
"A gripping, fast-paced read stuffed full of atmosphere and murder most foul" —Red

"Leo Stanhope was one of the finest literary creations of last year—a fully realised trans amateur detective in Victorian London" —The Independent

"A tense, emotional journey through late-Victorian London [with] an unusual and memorable young hero" —Sunday Express
---
---
2021 • Fiction/Mystery • 301 pages • ISBN: 9781631942365
---
Share this Product