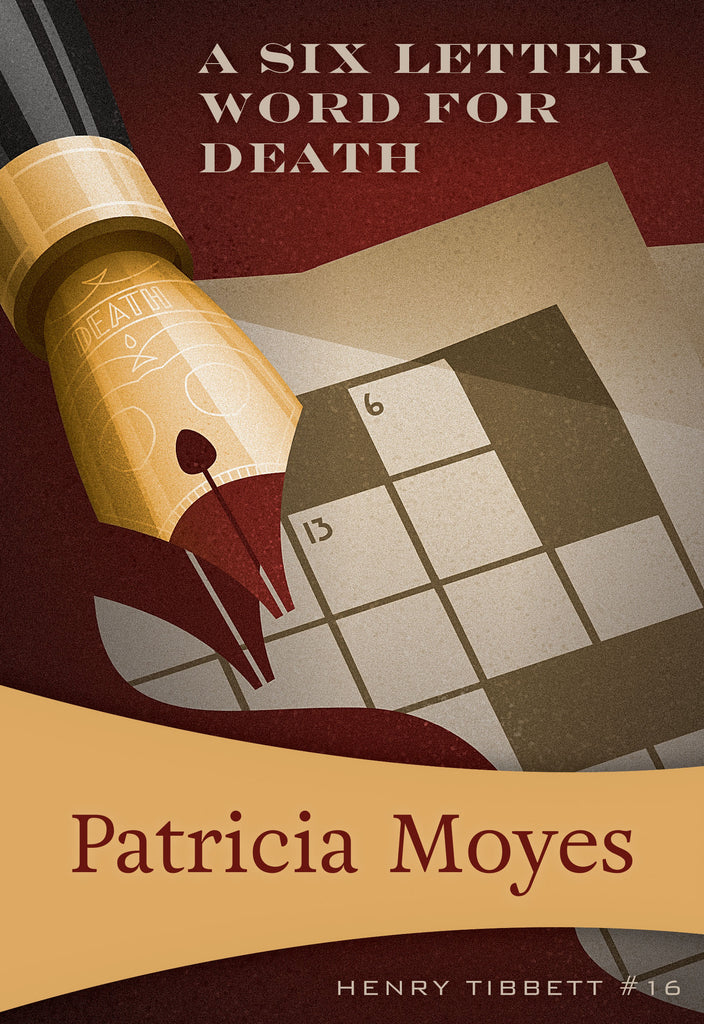 A Six-Letter Word for Death
It's a slow day at Scotland Yard, so Inspector Henry Tibbett takes something of a busman's holiday, immersing himself in the world of puzzling puzzlers. The hijinks kick off with an amusing gift: Someone unnamed has sent Henry the beginnings of a crossword puzzle. Only three clues, but the promise of more to come. 
Even more mysterious: The clues appear to point to the group of mystery writers to whom Henry has pledged to give a presentation on the Isle of Wight. (When, after all, did Henry ever stay put?) Most mysterious of all: None of the writers are who they claim to be, and one of them is in fact a murderer. Which one? For that you'll need to solve the puzzle. Six across and then down, down, down.
"Considerable charm, atmosphere, and English geniality" —Kirkus

"A classic country-house mystery [and]…one of Moyes' best" —1001 Midnights
Who's likely to like this: Fans of Caroline Graham and Susannah Stacey
---
2019 • Fiction/Mystery • 250 pages • ISBN: 9781631942181
---
Share this Product