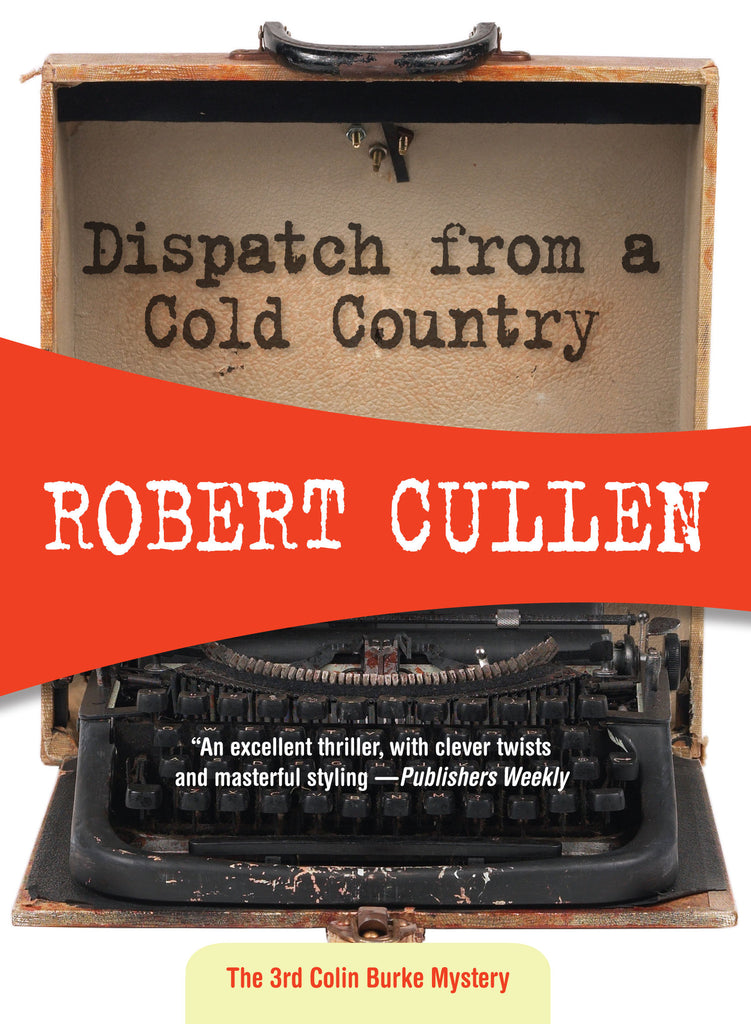 Dispatch from a Cold Country
Recalled to Washington and riding an editor's desk, journalist Colin Burke itches to be back in Russia, chasing stories. A friend's murder is hardly the cause he would have wished for, so it's with a mix of guilt and eagerness that he picks up his reporter's notebook again, and heads for St. Petersburg.
Poking around the seedy, familiar corridors of Russian politics and police bureaucracy, Burke is in his element, but as the threads of the murder seem increasingly to lead to the Hermitage—one of the world's great museums—he may be out of his depth. Incredibly, someone seems to have been planning to steal some of the museum's priceless paintings, but Burke knows nothing about art. Fumbling his way into instant expertise, he could have the story that will cap his career. But there's a good chance that he'll get capped instead.
This is Robert Cullen's third novel in the Colin Burke series, now firmly in post-Soviet territory.
"More than an effective page-turner, this is good enough that one wishes to call it a fine novel" --Kirkus

"An excellent thriller, with clever twists and masterful styling" --Publishers Weekly
Who's likely to like this: Fans of Stuart Kaminsky's "Inspector Rostnikov" series and Martin Cruz Smith's Gorky Park
---
2007 • Fiction/Mystery • 544 pages • ISBN: 9781933397894
---
Share this Product