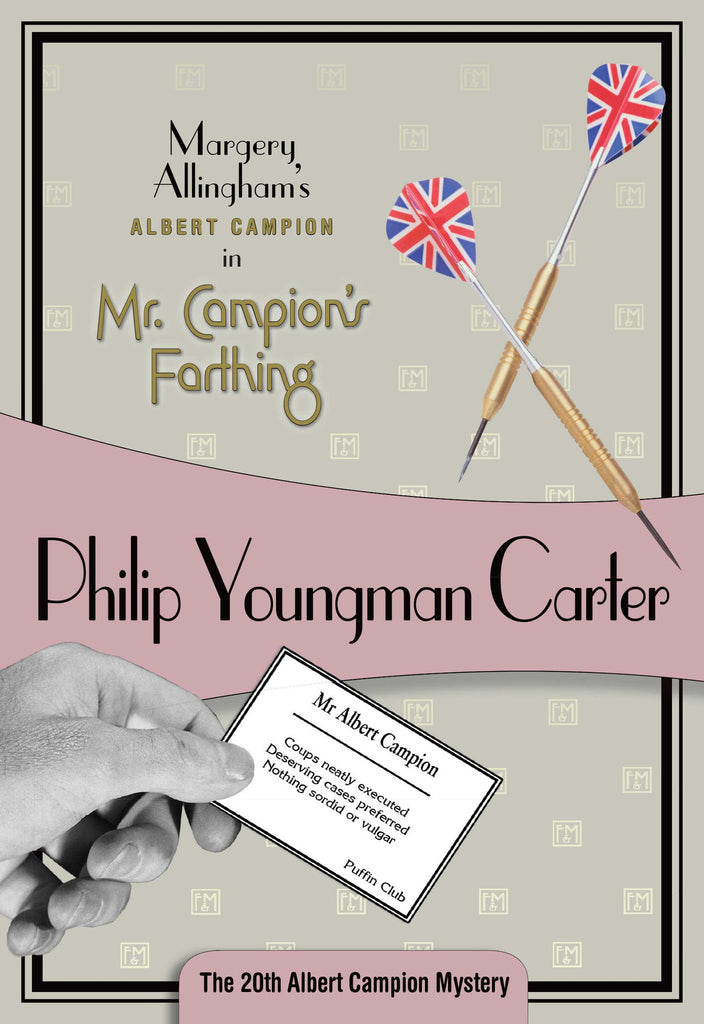 Mr. Campion's Farthing
Originally published in 1969 and based on an idea by Margery Allingham, this entry in the "Albert Campion" series was written by Philip Youngman-Carter, Allingham's husband, after her death. The penultimate appearance of Albert Campion, the novel is a Cold War update of the series with elements of espionage and international intrigue.
Inglewood Turrets, in the north of London, is the sort of faux-Victorian-genteel hotel that pays homage to a British past that never really existed. Never mind, the tourists love it. Or some of them do. Vassily Kopeck (code-name: "Farthing"), a Russian diplomat, has disappeared after a trip to the Turrets, and Mr. Campion has been asked to sort out the situation. It's a challenge, but he has an able assistant: Young Rupert Campion, making his debut appearance!
"The fictional career of Albert Campion is in excellent hands."—New York Times
Who's likely to like this: Fans of Margery Allingham and Ngaio Marsh
---
2014 • Fiction/Mystery • 240 pages • ISBN: 9781631940019
---
Share this Product