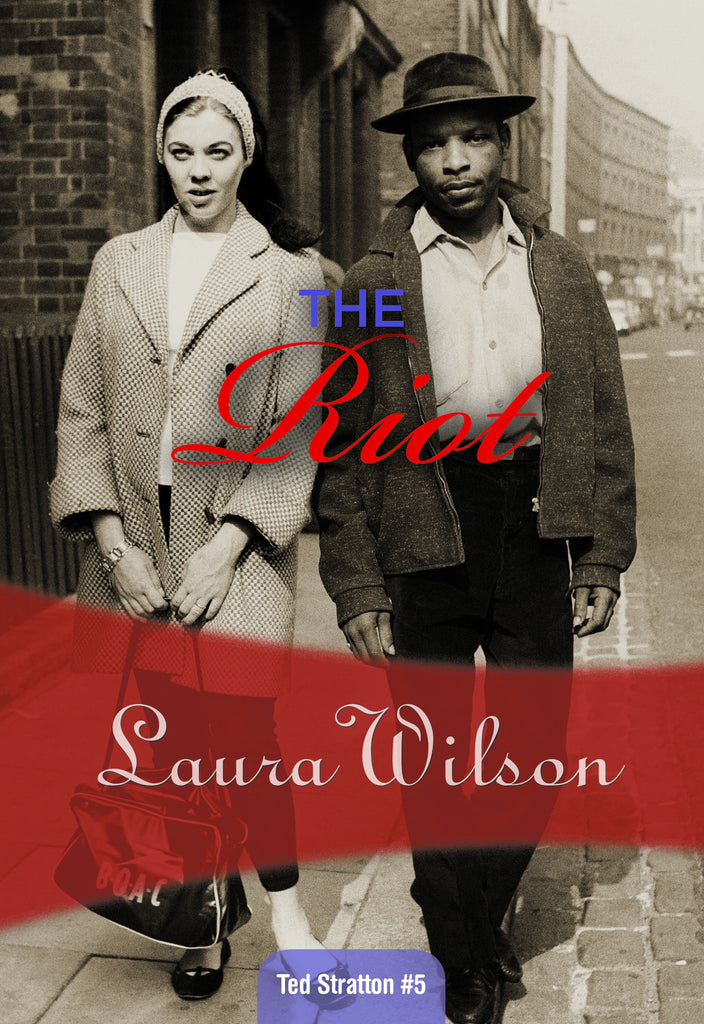 The Riot
This is the fifth volume in the award-winning "Inspector Stratton" series, which opened during the London Blitz (with
The Innocent Spy
) and has now landed in the rainy summer of 1958. Detective Inspector Stratton is investigating the death of a rent collector—never a popular personage—in Notting Hill, a district seething with tensions between the new Caribbean immigrants and their white, working-class neighbors. Stratton has his suspicions, but a second body makes it clear: Race is at the heart of these murders. Like the rest of the series,
The Riot
is based on real events and characters, on which Wilson sheds new and revealing light. It is both a compelling mystery and a fascinating dive into the London of the late 1950s, complete with both the details of daily life and cameo appearances by a few notorious celebrities. If the name "Notting Hill" brings to mind a certain Hugh Grant movie, be prepared for a stunner as
The Riot
uncovers the story of the neighborhood in its considerably less swanky days.
"This exciting and interesting murder mystery could also be a historical document; it is a most impressive piece of work." Literary Review (UK)
Who's likely to like this: Fans of John Lawton's "Inspector Troy" series
---
2016 • Fiction/Mystery • 384 pages • ISBN: 9781631941023
---
Share this Product